Update Your Registration
Sign in to your GMTA Account
add, make changes or update your registration.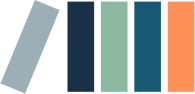 Things to know before we go...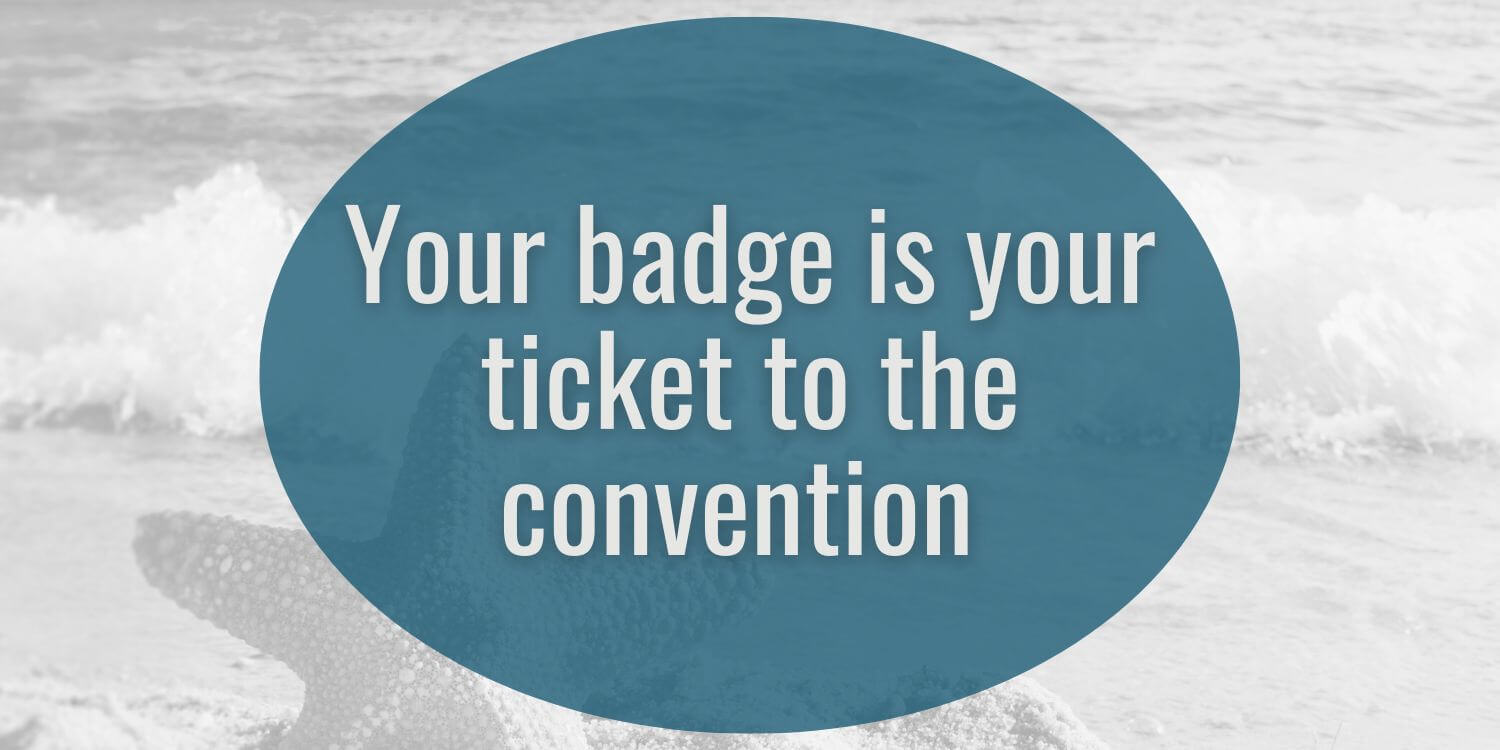 Your badge is your ticket to each event throughout the convention. Each person, even children attending the event with you must be registered and have a badge.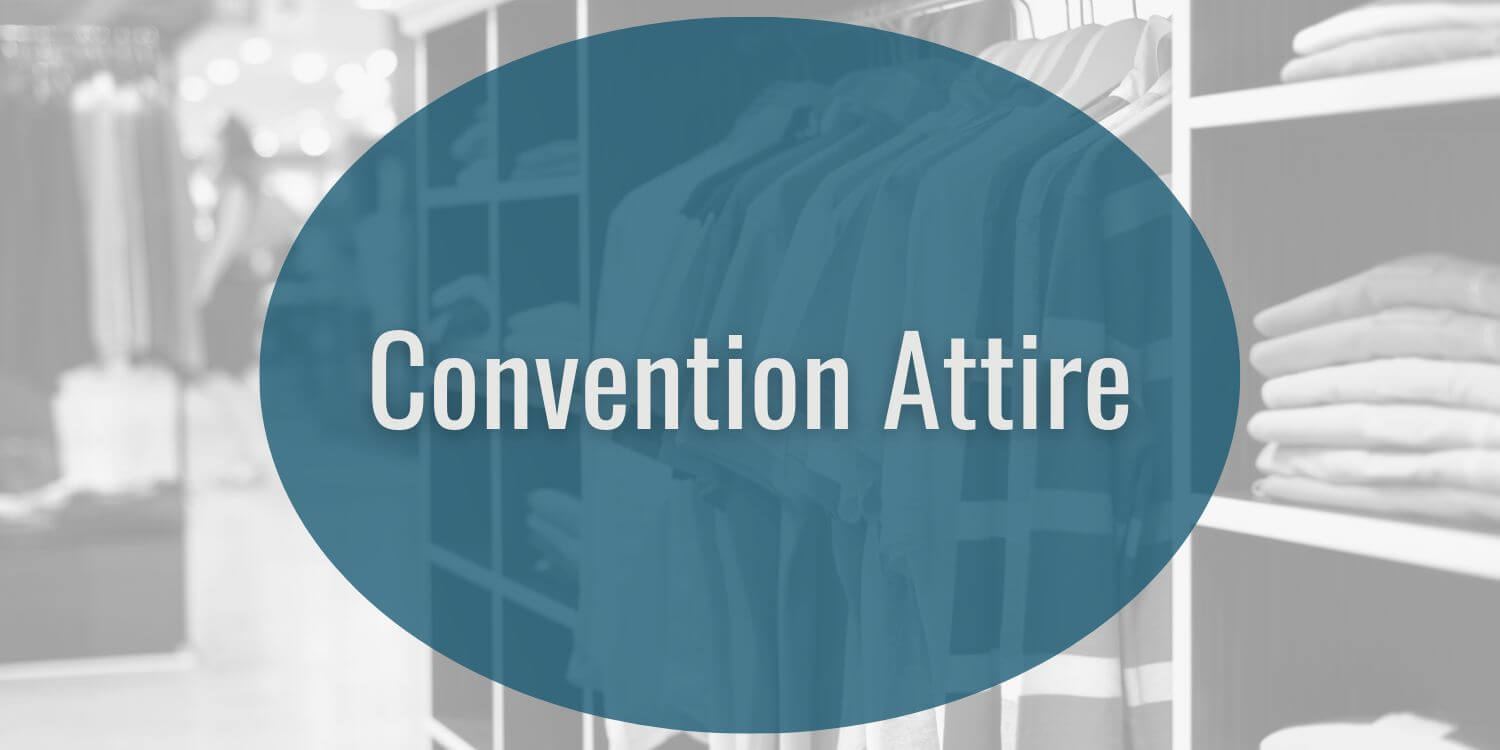 Events and meetings are Resort Casual, except for the Tuesday Night Closing Reception; a sport coat is requested for men and comparable cocktail attire for women.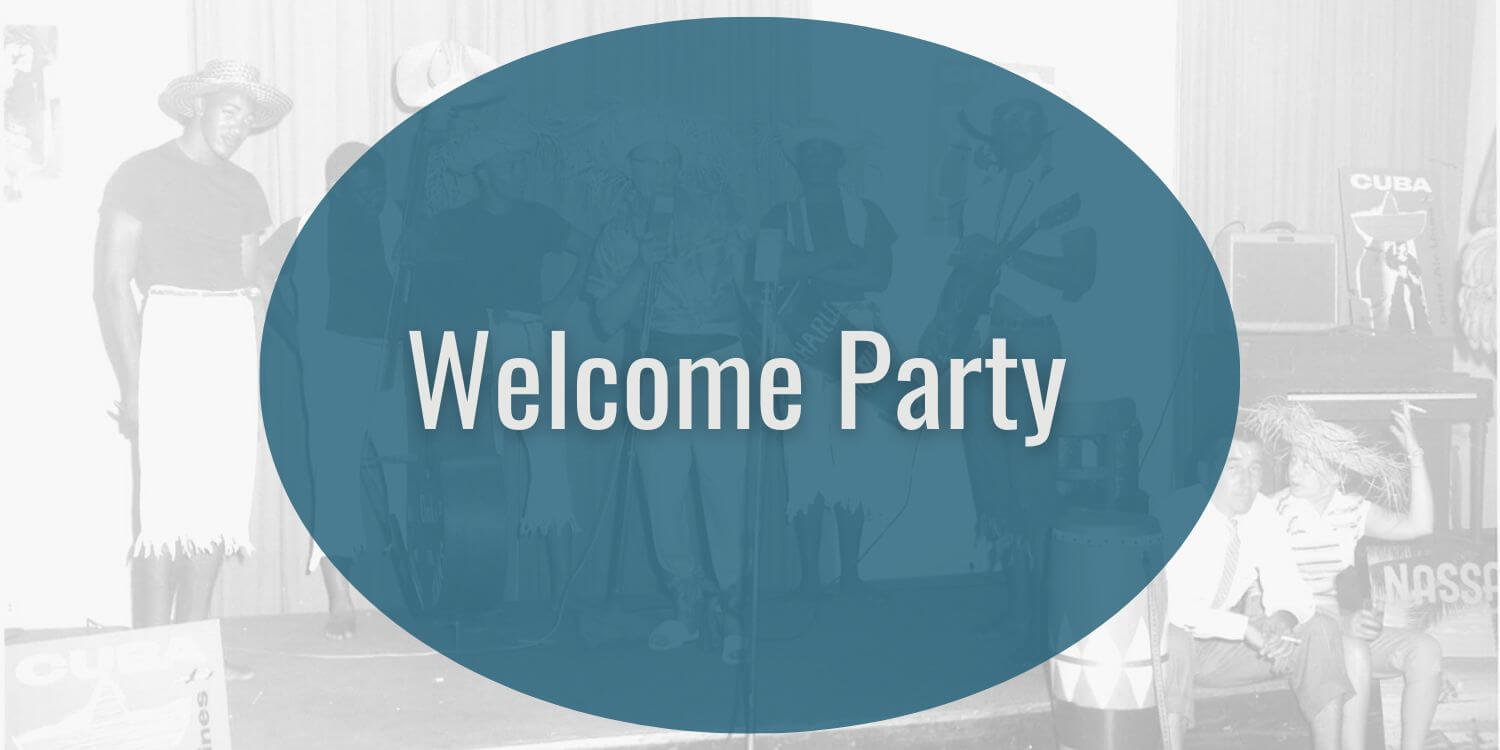 Sunday Night Welcome Party
We kick things off with a party near the beach (weather permitting) for registered family and friends to enjoy.  It's a great time to visit and, as always, will have a few surprises and lots of fun!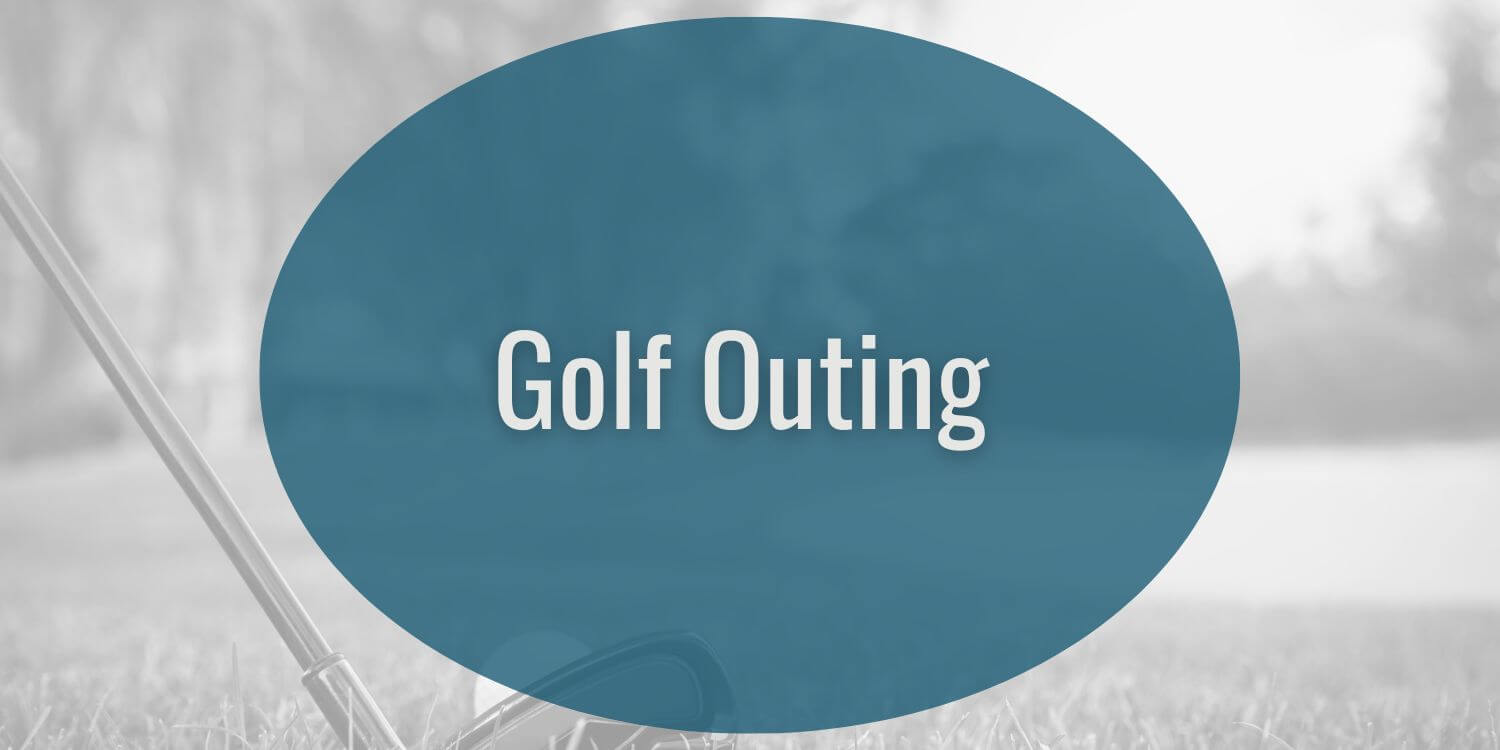 Monday golf is a favorite tradition for many attending Convention. The Golf Club of Amelia Island serves as the backdrop of a day on the course with coworkers and customers.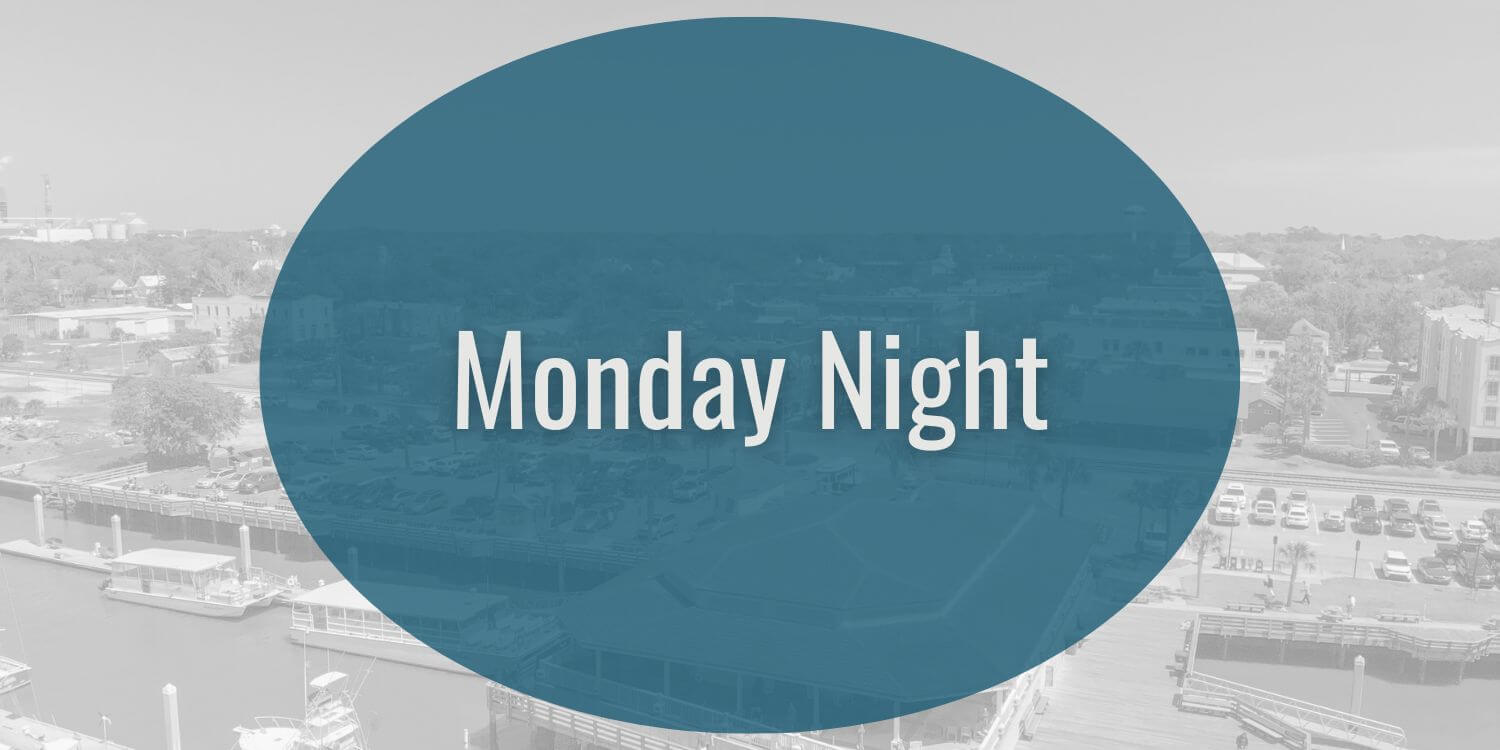 Monday Night - On your own
Monday evening is reserved for you, your family, customers, colleagues, and friends. Spend time around the resort or in downtown Fernandina; you won't be disappointed!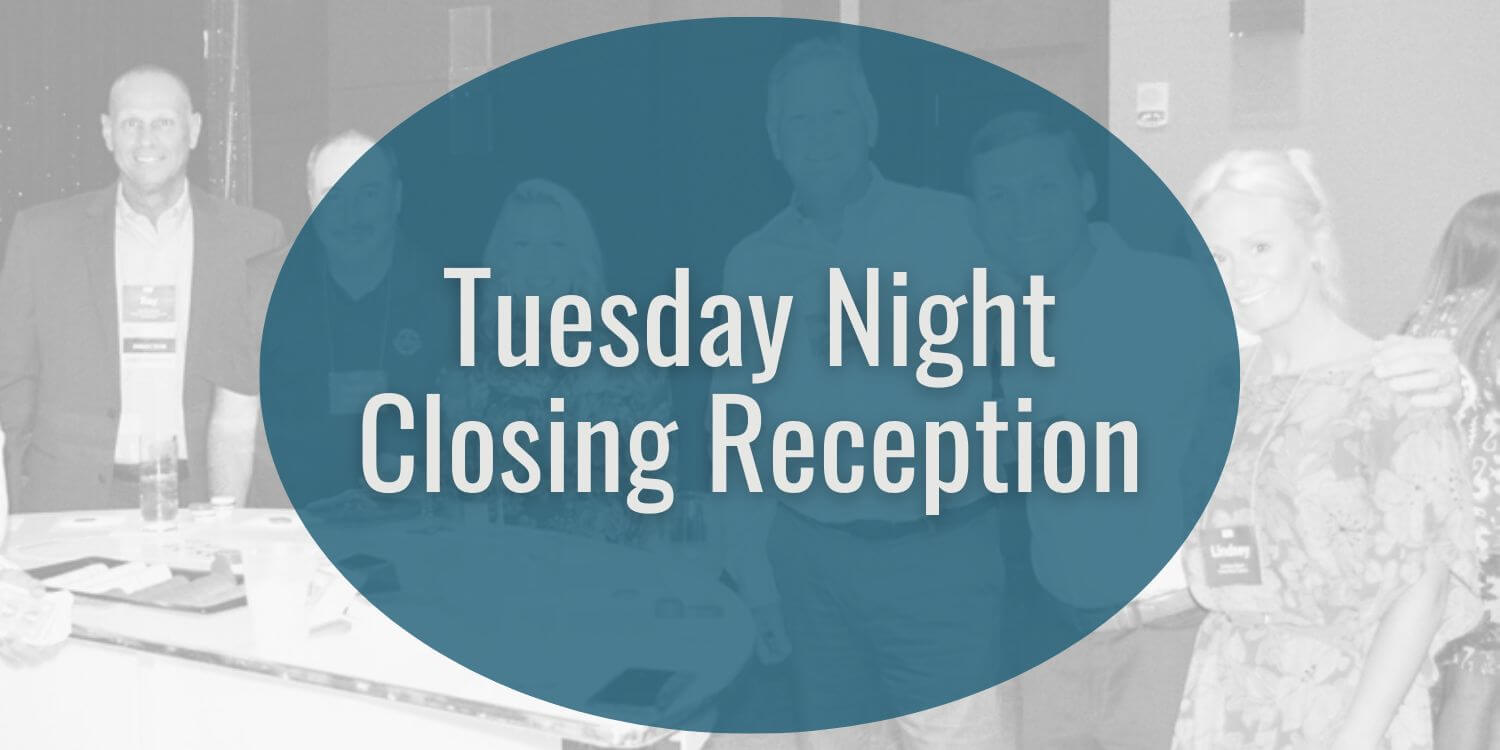 We will wrap up the convention with a wonderful evening together featuring the highly-talented high-energy Kings Bay Band. This reception offers enough heavy hors-d'oeuvres to make a meal – but also allows you enough time for dinner later. Mix and mingle with old friends and new and enjoy the entertainment. But whatever you do, be sure to stay for the raffle and a chance to win valuable prizes. This evening is reserved for our guests that are 13 and older.
Thank you 2022 Convention Sponsors


Bennett Family of Companies
Collins Trucking, Inc.
Courier Express Holdings, Inc.
Cummins Inc
Driving-Tests.org
Eaton Cummins Automated Transmission Technologies
Four Star Freightliner
Gas South
Great Dane Trailers
HireRight
Howard Sheppard, Inc.
LAD Truck Lines, Inc.
Love's Travel Stops & Country Stores
McGriff Insurance Services - Reese Smith
Meritor
Palomar - Hart Insurance Corp.
Pilot Flying J
PNC Financial Services Group
Southeast Trailer Mart, Inc.
W.W. Williams
B-H Transfer
ContainerPort Group
F & W Transportation, Inc.
Kennesaw Transportation, Inc.
MHC Carrier Transicold
Moore Colson CPAs and Advisors
People's Capital & Leasing Corporation
Thermo King of Atlanta, Inc.
Trimble Corporation