Alliance Interstate Risk Service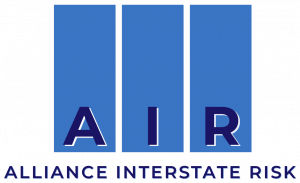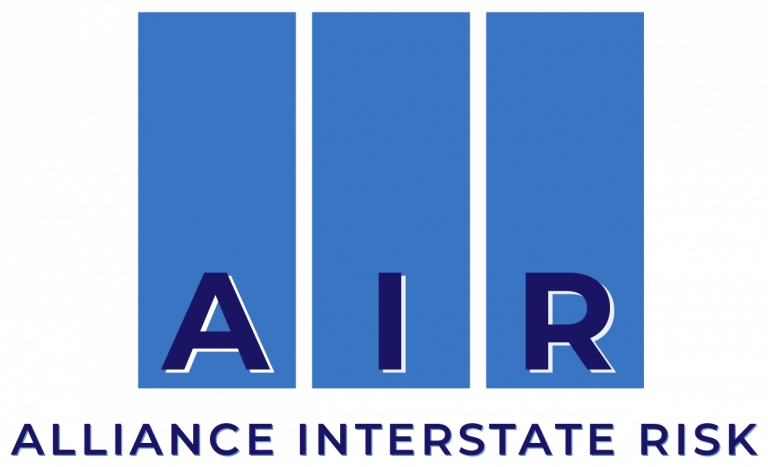 We have been providing workers' compensation coverage, combined with exceptional Risk Management and Claim Management services, to the transportation industry for more than 30 years.  Now, the Alliance Interstate Risk program is accessible nationwide without the required Alabama nexus.  We are available in 46 non-monopolistic states, providing the same exceptional Risk Management and Claim Management services as before.
As an additional benefit, policies written through Alliance Interstate Risk will be eligible to participate in our dividend program. The program has now returned a 10-year average annual historical dividend of 32% to participating companies, with over $270 million distributed since 1993.
$
distributed with 2024 renewals
Safer and More Profitable
Equally as important, behavior-based, data-driven Risk Management services help develop and manage a safer work environment.  In addition, effective and responsive Claim Management through CCMSI focuses on driving down the severity, duration, and total cost of claims. These value-added benefits are provided at no additional cost. The results are a proven safety culture and a more profitable business. It is our mission to provide affordable, customized programs, combined with a focus on safety, to help our participants operate at the safest, most profitable level in the industry.
Please contact your independent insurance agent or our Marketing team to learn more about our industry-leading workers' compensation program.  We look forward to hearing from you.