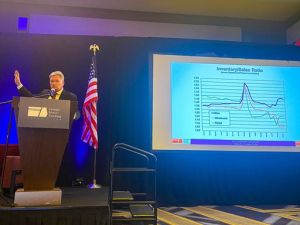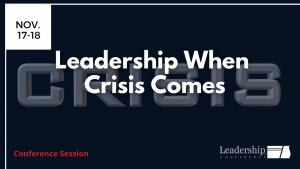 Leadership When Crisis Comes – Preparation and Performance
Lt. Col. Robert Darling retired from the United States Marine Corps in 2007 with just over twenty years of active duty service. He served in both Desert Shield and Desert Storm, and also as a presidential pilot with Marine Helicopter Squadron One.
Col. Darling served in the White House Military Office during the attack of September 11, 2001. During those events, he supported the President, Vice President, and National Security Advisor in the underground President's Emergency Operations Center (PEOC) and witnessed unprecedented leadership and decision-making at the highest levels of our government.
Lt. Col. Darling chronicled his experiences and used them to teach the principles of crisis leadership and decision-making. Trouble will come – how you prepare and how you perform will make all the difference.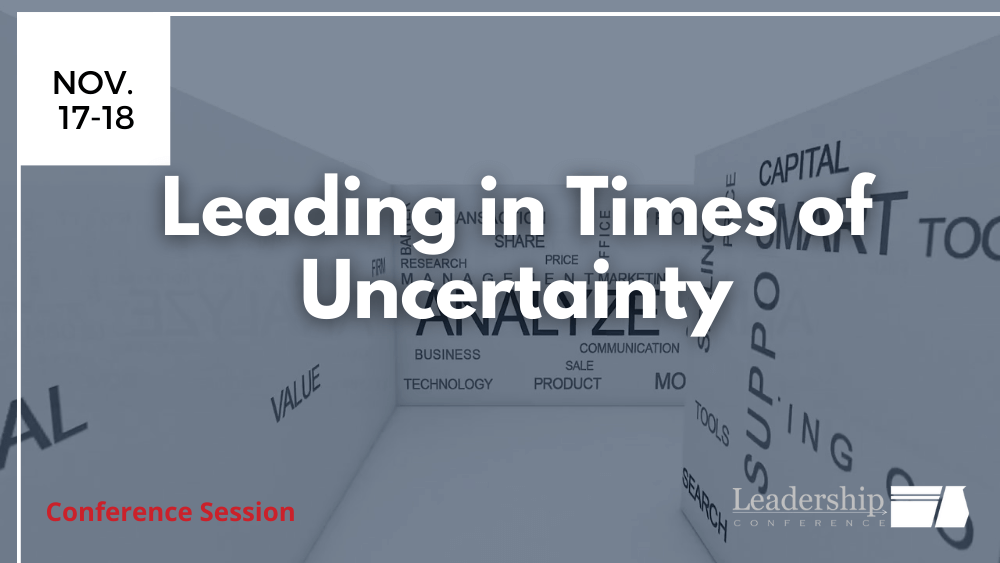 Leading in Times of Uncertainty
This session will give you the tools you need to recognize when a crisis is happening and to empower you to organize, respond, communicate, and recover as efficiently as possible.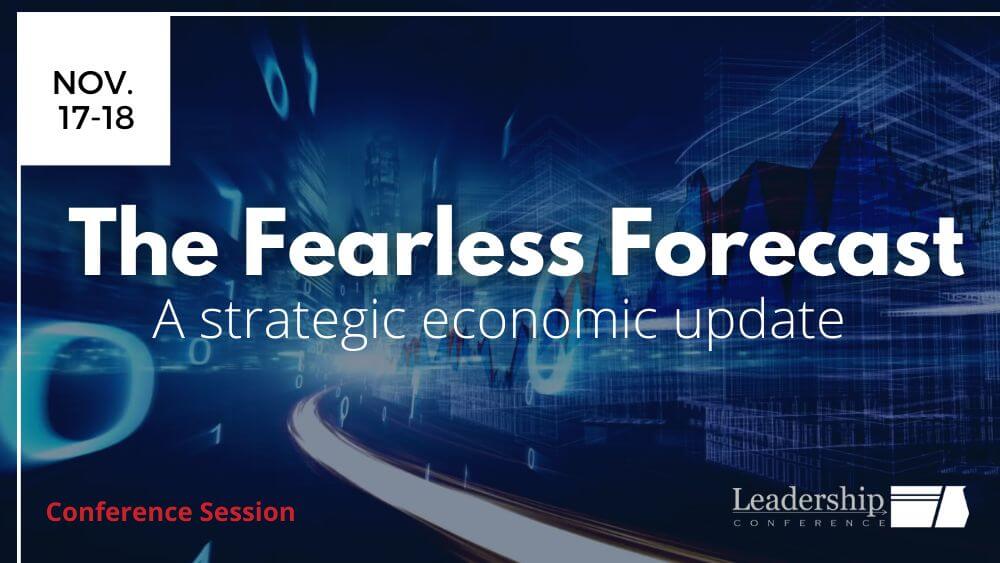 The Fearless Forecast
Economist Roger Tutterow will lead a session review the current economic state and trends – and add his fearless forecast of what to expect in the year ahead. Tutterow's wit, and insight into the trucking industry – with a track record of accuracy and success – make his sessions both entertaining and strategically valuable.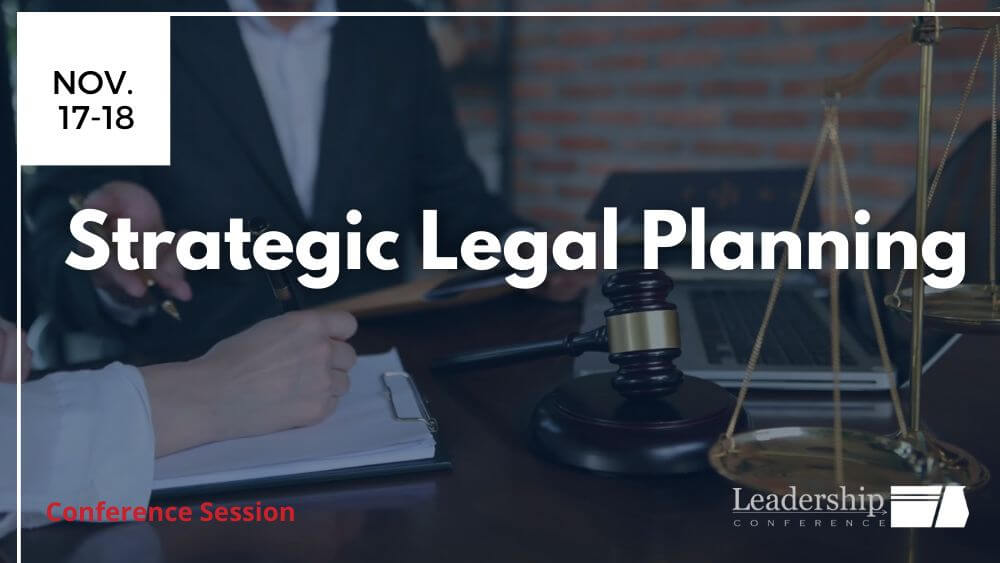 Strategic Legal Planning
The legal landscape is constantly changing. Each year brings new challenges that may require you to adapt and adjust your business. There are union efforts, shipper claims, employee concerns, environmental regs and more. Join the discussion as a panel of industry expert attorneys discuss how to best ensure your company is prepared for challenges – and opportunities – that exist today and that are coming very soon.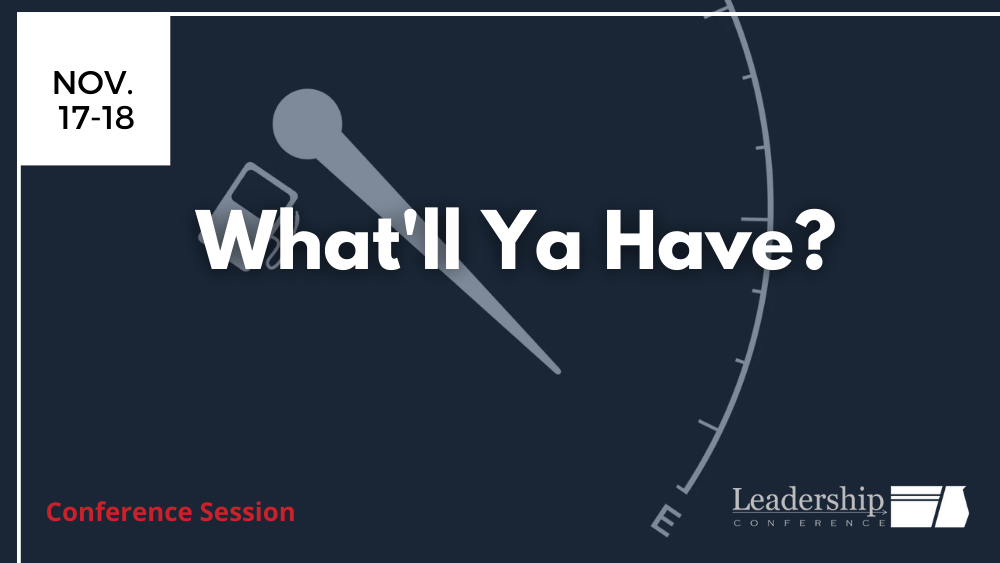 "What'll Ya Have?"
With the multiple "flavors" of truck power sources available today and the near future, what will you decide to do? What will make the most sense for the lanes you run? Will your favorite manufacturer provide the solution you want and need? Will you risk losing shippers if your trucks don't help them meet their sustainability efforts? Are potential state regulations going to change the menu? Like a "Varsity" chili dog the various flavors of propulsion may turn messy.