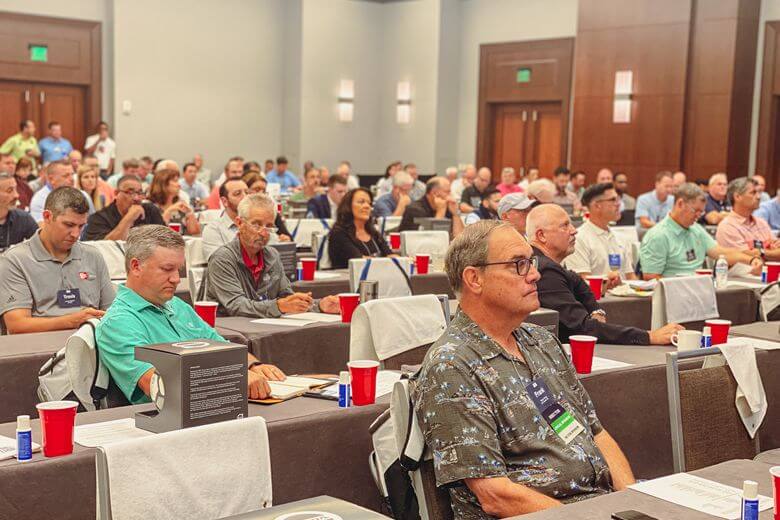 2022 Convention Session Topics
American Trucking Associations - Cut To the Bottom Line
Harold Sumerford, Jr.
Harold joins the long list of Georgia-grown industry leaders who have Chaired ATA.  Harold will bring a unique and comprehensive perspective to the issues and opportunities ahead.  He will share the latest from Washington as well as from talking with carriers across the nation, all filtered through his personal expertise and experience as a life-long member of the industry and of GMTA.
Harold's practical, "cut to the bottom line" approach will make sense of policy goals and efforts on areas such as Litigation Reform, Taxation, Infrastructure, and Cybersecurity as they can benefit – or threaten – member's interests.
Rising Insurance Cost - Successful Mitigation and Management
No group does more and more accurate, in-depth research in trucking that the American Transportation Research Institute.  Rebecca Brewster will present ATRI's latest studies on rising insurance costs, the causes and what companies are successfully doing to mitigate and manage those costs.
The wealth of knowledge Rebecca brings is unparalleled.  Attendees should be ready for a wide-ranging discussion that could also touch on driver pay, recruiting, truck parking and other top industry issues – data-based discussions that can provide real-world guidance.
Why it Costs What it Does
Insurance rates are rising and are the bane of many trucking companies.  James Whittle, Vice President and Counsel for the American Property and Casualty Insurance Association will explore the cost insurers face and the economics they have to deal with when trying to cover the trucking industry.  This in-depth discussion with a true insiderwill be infomative and challenging.
The Georgia Ports - Future & Traffic Flow Impact
The Georgia Ports are unique economic drivers that power, or at least contribute to almost every part of the state's economy.  They also affect almost every facet of Georgia trucking whether importing goods for factory input or retail sale or exporting agriculture or finished products.  The Ports are essential to the health of trucking.
The Ports are growing and expanding their geography and impact.  Griff Lynch will examine the contribution the Ports of Savannah and Brunswick make today, how that will grow and how the growth of inland ports will change freight flow patterns and affect trucking both in the next few years and beyond.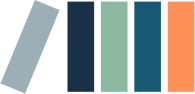 The Talent War - See What is Coming
There's a growing "war for talent" that includes, but also stretches beyond the driver shortage.  John Maketa has researched the issues around population and work for years and will bring insight that can be invaluable for companies seeking to recruit, retain and grow high-performing employees.
John's fast-paced, data-based presentation is as entertaining as it is informative.  It lays out the challenges all employers face – but also strategies to ensure your company has a chance to be an employer of choice.  Attendees won't see the world the same way after participating, but they will have a much clearer view of what is to come.